Glass Bead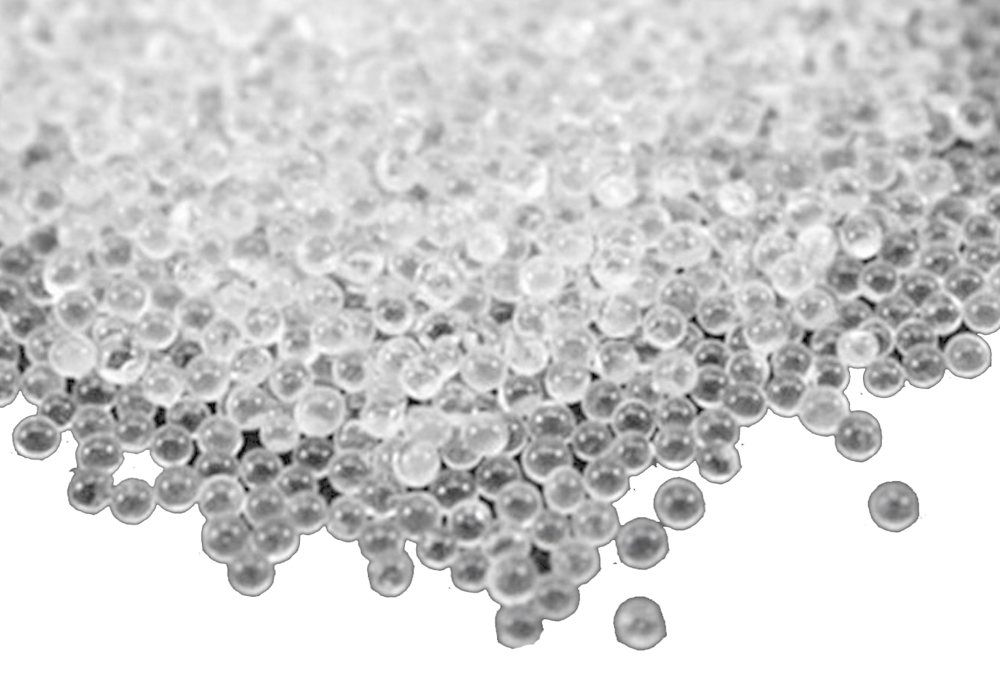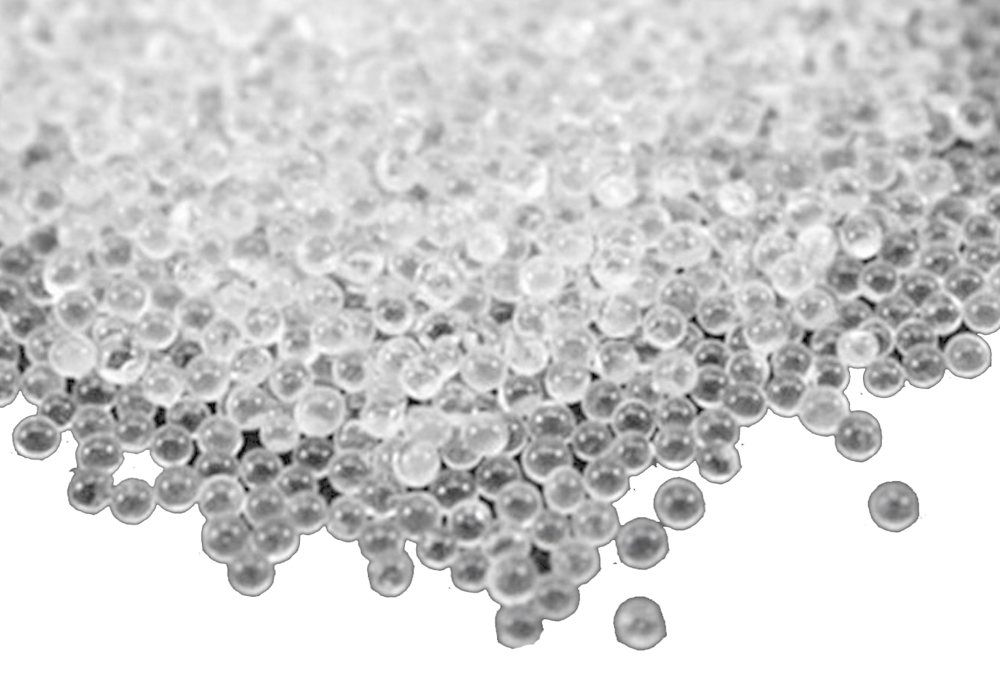 Glass Bead is one of the most popular abrasives used in cabinets today.
Ideal for honing, polishing, peening, finishing and removing light burrs and foreign matter, such as carbon and surface residue from pistons and valves with no base metal removal or dimensional change. Produces bright satin finish.
The applications are extensive, due to the wide range of screen sizes available.