Steel Grit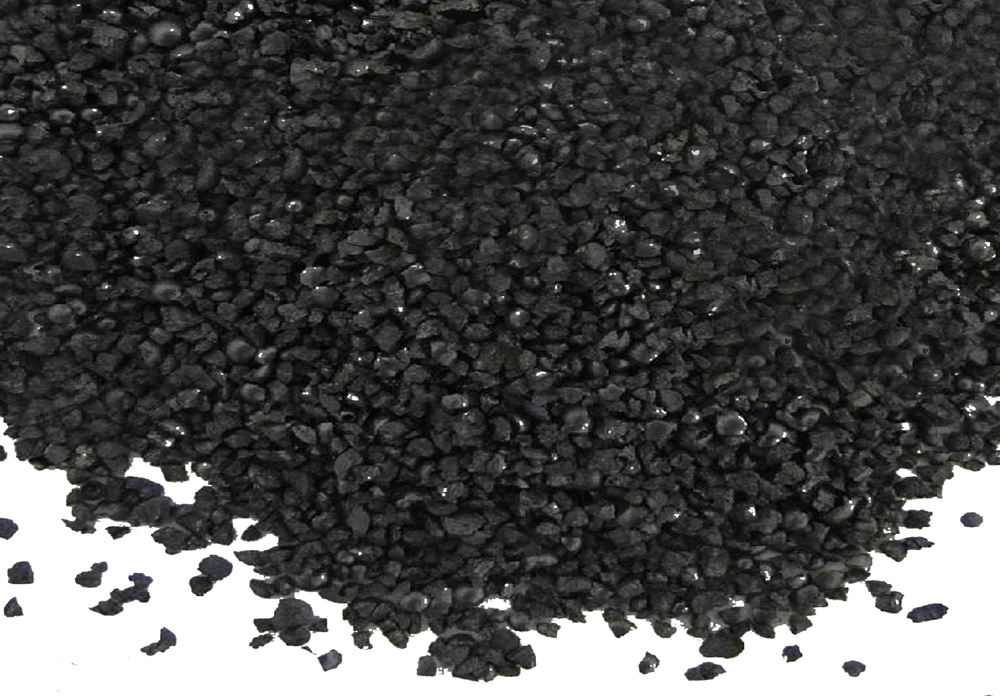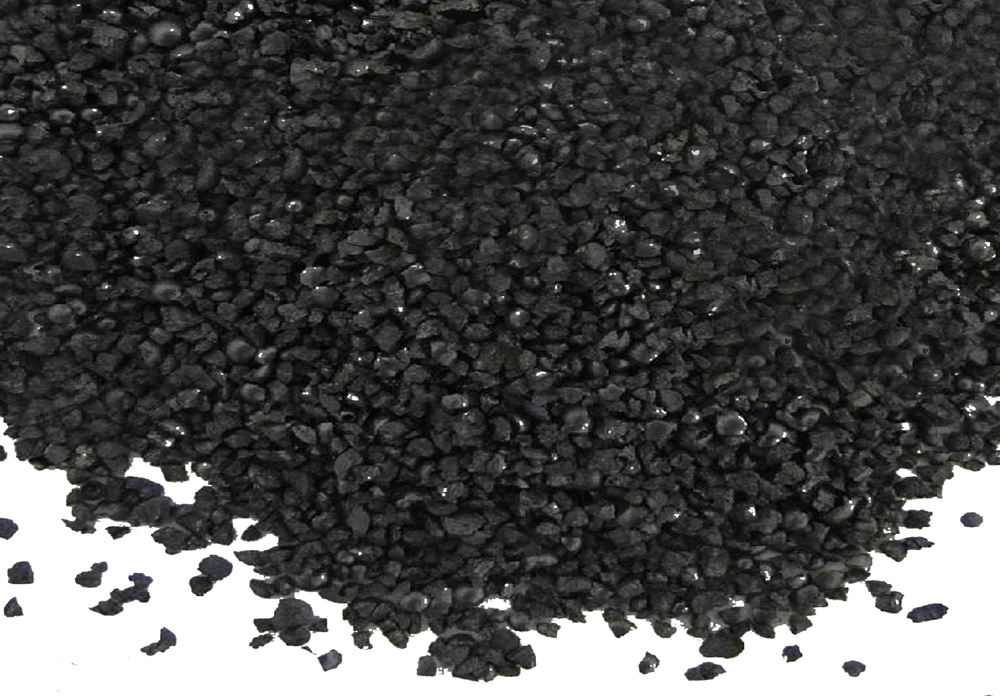 Steel Grit is one of the most popular type of abrasive made from chilled iron.
Grit is angular and, like thousands of tiny chisels and cutting tools, does a fast cleaning job. It also produces an ideal surface for adherence of new coatings.
Often the GRIT is mixed with SHOT to achieve specific finishes according to desired applications.