DB13 – Dust Bag for Sandblasting Cabinet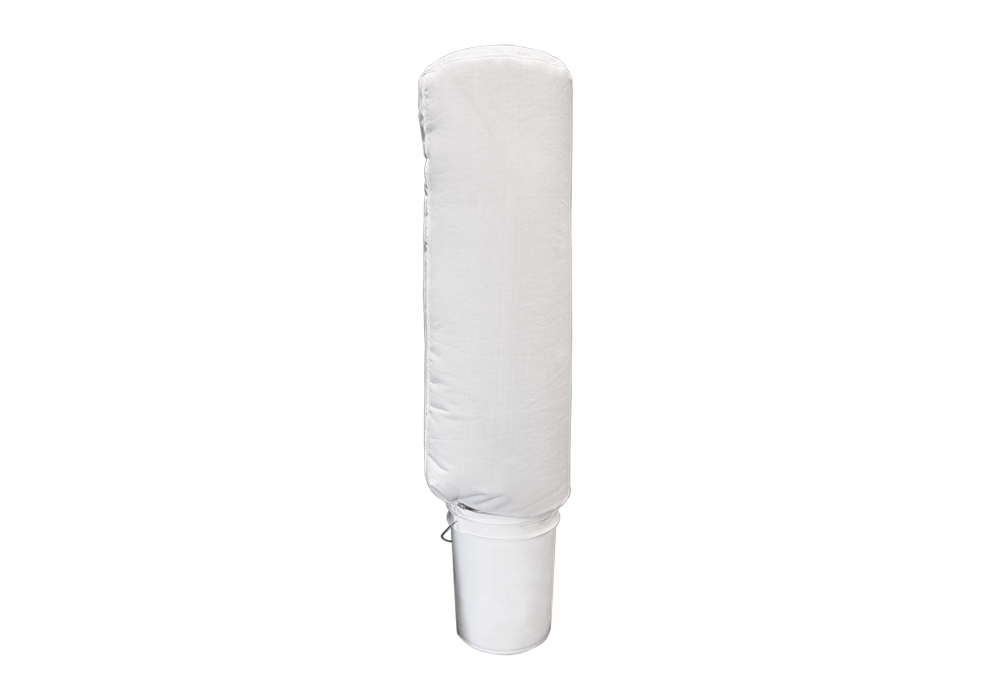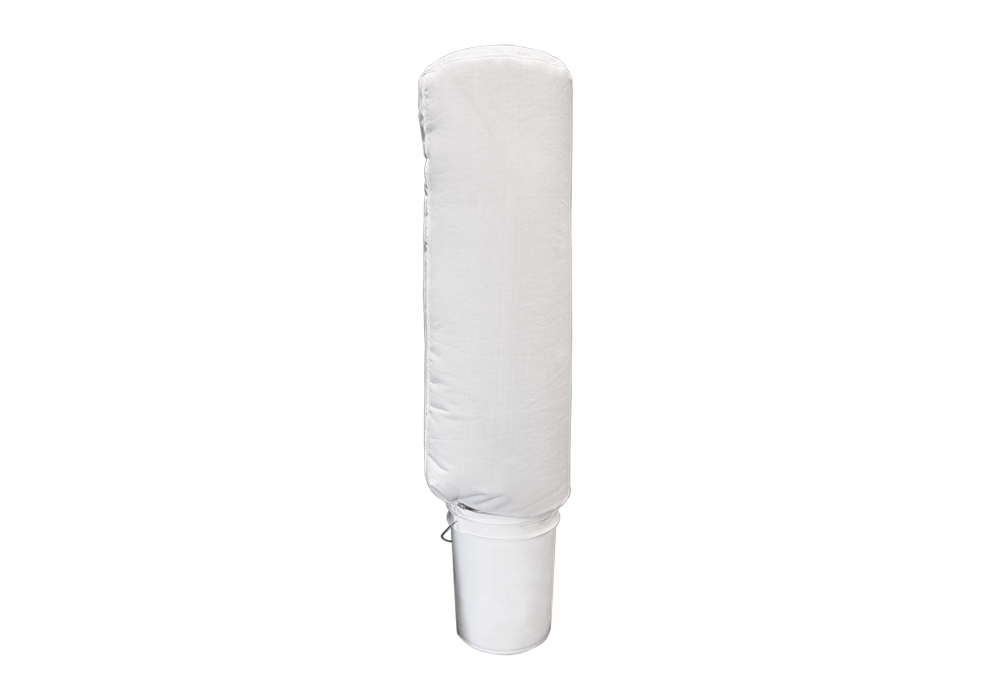 The DB13 Dust Bag is a basic dust collection system that comes by default in most of our cabinets. With a filter area of 13 square feet, it is powerful enough to free your cabinet of fine particles while blasting.
It operating principle is simple. It may be installed directly on the exhaust system of a sandblasting cabinet. As the sandblast system is switched on, the bag inflates and releases dust build-up from its sides. Dust may then be collected in the dust pail supplied with the system and safely disposed of.
The DB13 dust bag is advised for occasional users of Econoblast or ECAB Series sandblast cabinets.
However, if you are considering using your cabinet on a regular basis, we recommend to upgrade for a more powerful dust collector to avoid frequent production shutdowns to empty the dust container or change the bag.