Gostol TST's ir [email protected] Multi-Option Blast Wheel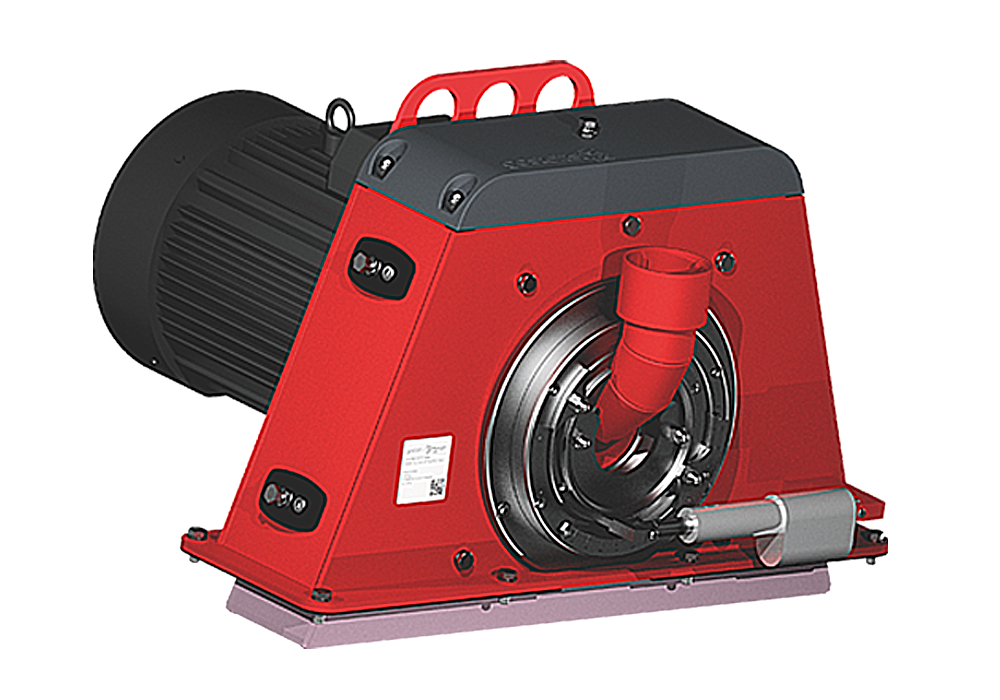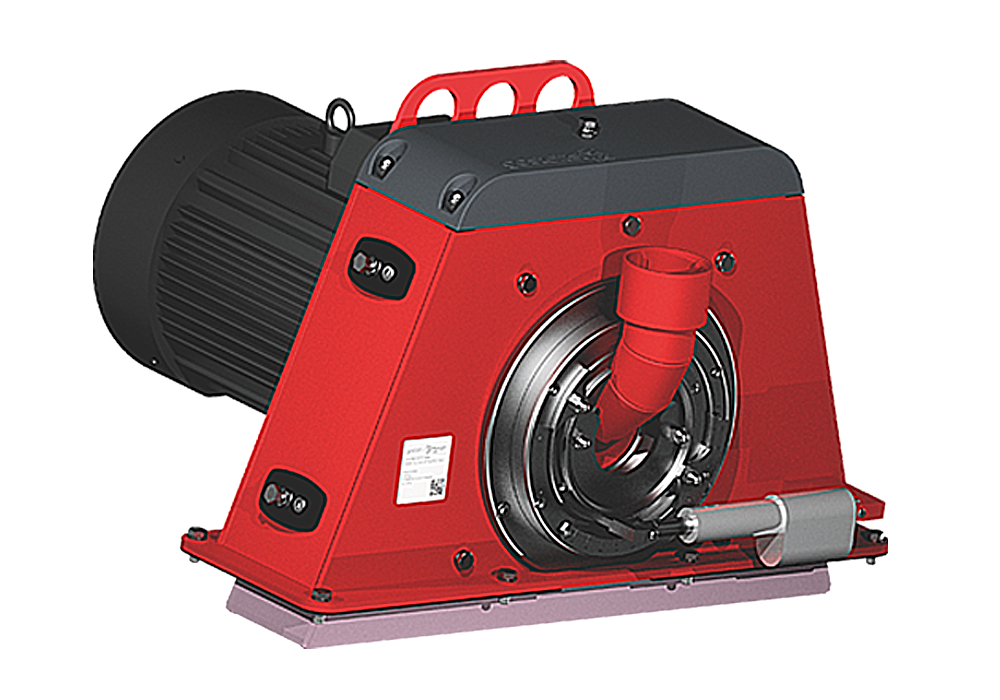 The modular design of the Gostol TST's ir [email protected] Multi-Option Blast Wheel makes it one of the most advanced, durable, and versatile shot blasting wheels available in the market.
With many defined characteristics to choose from, you can accelerate the processing time and improve the shot blast/peen results of your application, whatever your application is.
KEY FEATURES
Return on investment – Competitive price on blast wheels and wear parts combined with low-cost operation result in fast payback.
High blasting performance – High impact shot blasting that provides shorter processing time and up to 70% energy savings.
Spare parts – Parts are universal and interchangeable, offering over 150 combinations of materials and components.
Premium quality components – Fabricated with only premium quality, well-balanced components, that significantly reduce wear, vibration, noise levels, energy consumption, abrasive consumption, and processing time.
Long service life – Wear parts are offered in three quality levels, all of which deliver the same performance, but different service life and maintenance schedule: Basic (Cast Steel), Standard (Tool Steel), or Superior (Tungsten Carbide).
Customized process – The blast pattern and the outlet (variable speed blast wheels) can be customized to better suit your application and provide the best performance/energy ratio.
Reduced maintenance costs – Parts wear out uniformly and wheel design allows for a quick change of most wearing parts in less than 15 minutes!
Warranty/Guarantee – Up to 10.000 hours full guarantee, service checks, refund, and replacement of all defective parts.
OPTIONAL FEATURES
[email protected] wheel – Automatic regulation of media flow and blast pattern control for optimal performance and reduced abrasive consumption.
[email protected] cloud platform – Monitors and optimizes the performance of the shot blaster, the dust collector, and the blast wheel(s). Easy access to technical documentation and online ordering of spare parts.
Module with rotating control cage – Ideal for processing a wide variety of parts varying in sizes and shapes within the same system.