PW Series – Solvent Pail Washer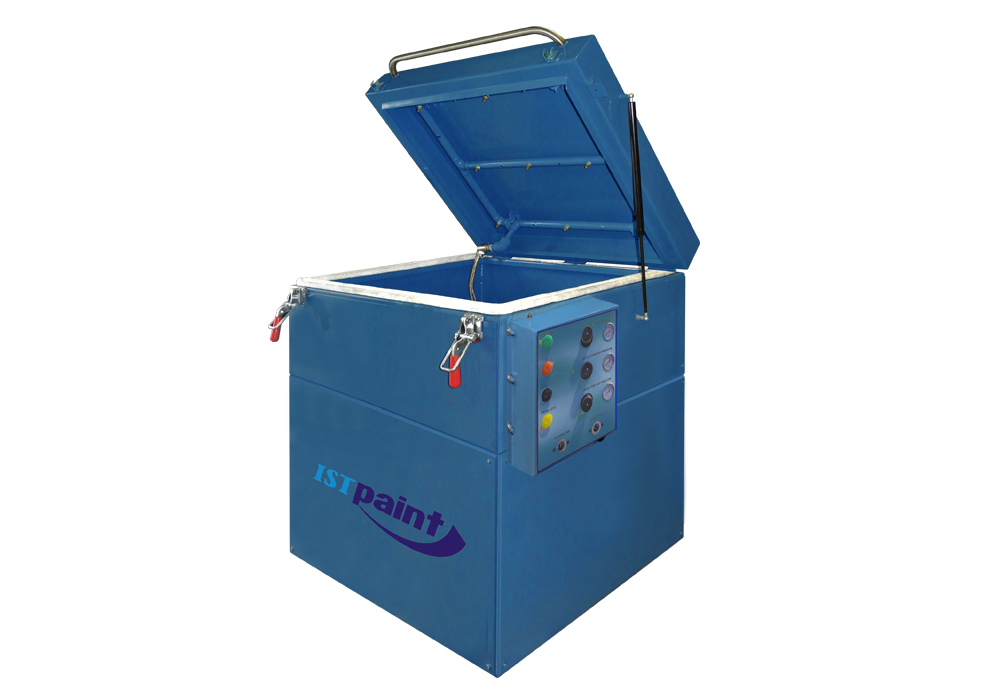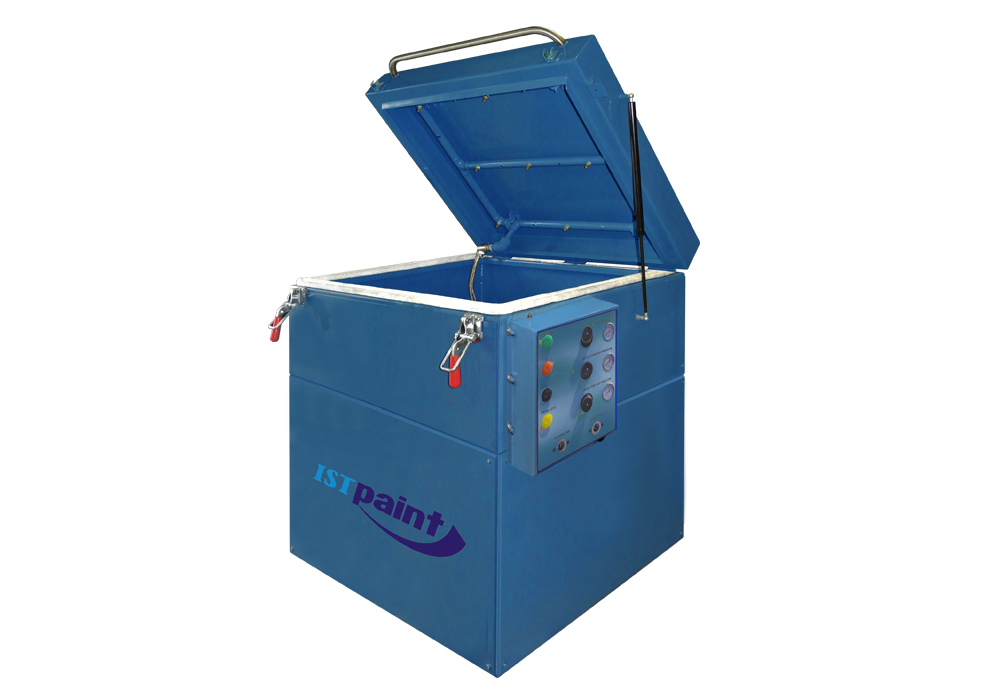 PW Series Solvent Pail Washers operate automatically for complete cleaning of 1/4-gallon to 5-gallon pails. Simply load the pails into the unit, set the wash cycle length, and that's it! The pail washer produces high-pressure pulverization jets to clean the pail's interior and exterior simultaneously, without operator intervention. Wash cycle time can be set with a timer, and jet pressure can be regulated.
PW Series Solvent Pail Washers are fully pneumatic units and can be located in Class 1, Division 1 hazardous areas. The washers are made from painted industrial-quality steel and the tubs are made of heavy-duty stainless steel to ensure durability and trouble-free use. A version made entirely of stainless steel is also available.
HOW IT WORKS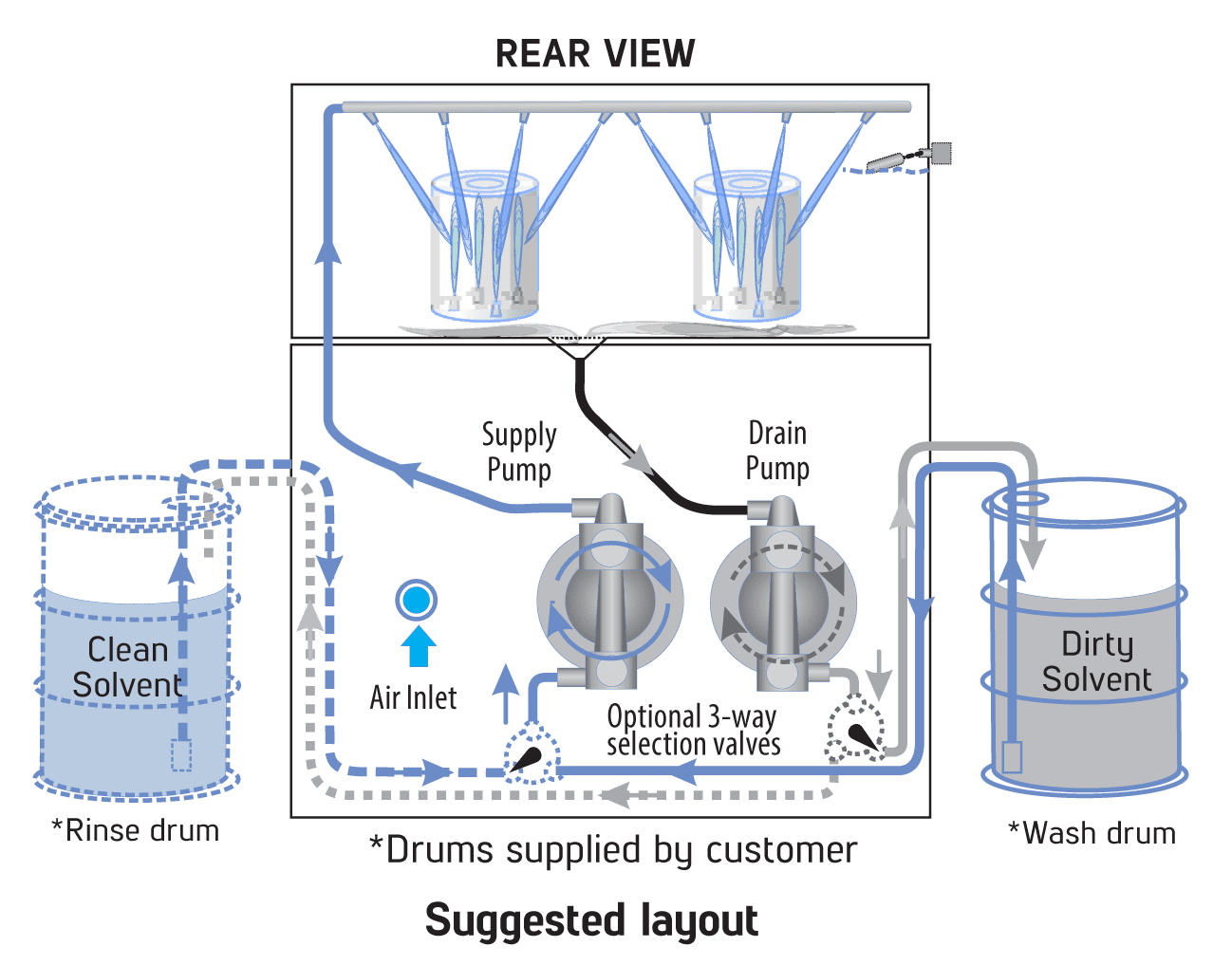 AVAILABLE OPTIONS
Support rack for 1-gal containers
All stainless-steel finish
to resist solvent spills
Clean Rinse Cycle
High Level Sensor
AVAILABLE MODELS
PW4
4-Pail Capacity
PW8
8-Pail Capacity
PW12
12-Pail Capacity
WASHING APPLICATIONS
5-gal Paint Pail
1-gal Paint Pail
1/4-gal Paint Pail
Mixer Blade
Hose
Pump