AL Series – Solvent Agitation Washing Tank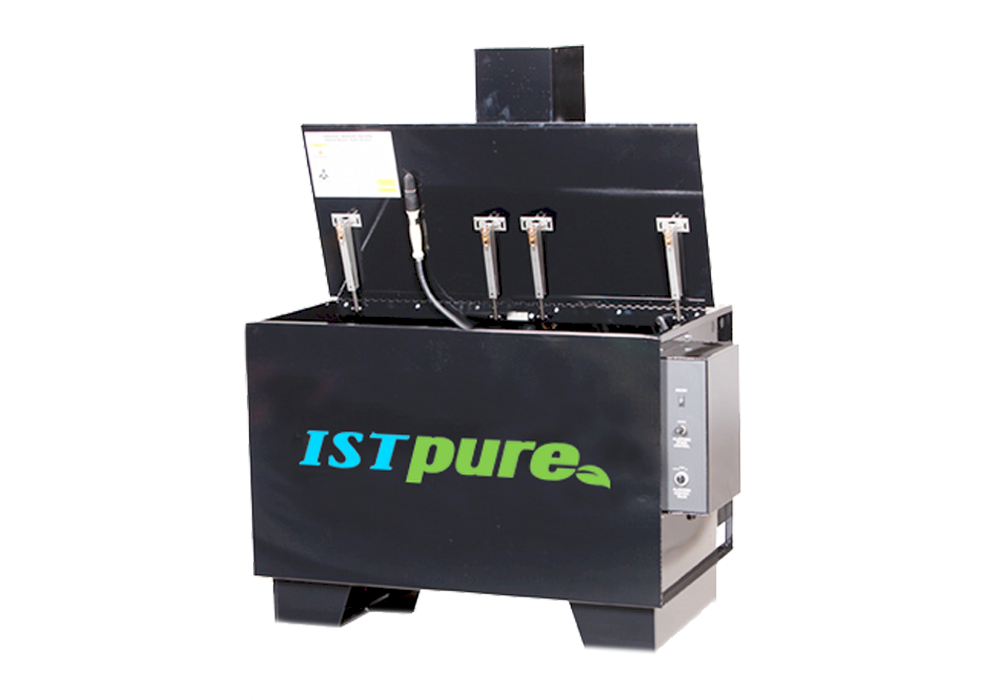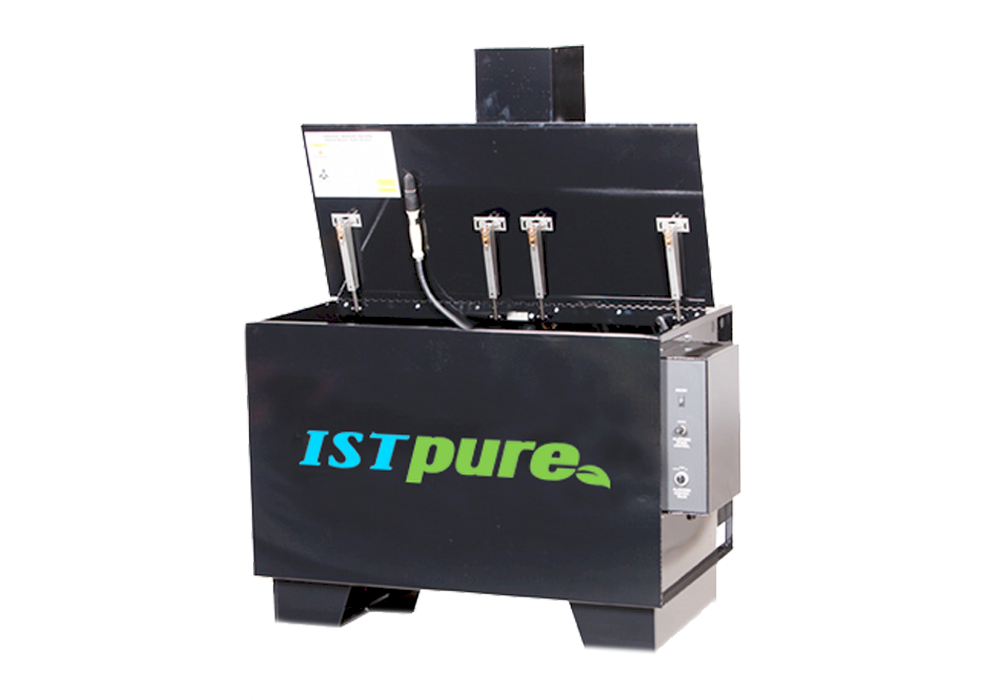 AL Series Solvent Agitation Washing Tanks are designed to clean parts or parts batches using adjustable agitation platform, ranging from 0 to 160 oscillations per minute. Simply load part in tub, set wash cycle length and that's it! Parts are immersed in solvent as agitation platform oscillates vertically to dislodge grease and oil on surfaces and in cavities.
Made of robust, industrial-grade steel for long-lasting, trouble-free operation, these parts-washers come in 80 to 150 gallon capacity.  Heavy-duty stainless steel inner chamber fitted with explosion-proof components complies with Class 1 Div. 1 standards. Baked epoxy-powder finish provides durability, and robust self-cleaning agitating platform lifts parts to top for easy loading and unloading.
FEATURES
120 psi pneumatic agitation system
Filter regulator with automatic drain preset at 120 psi
Heavy-duty steel construction with epoxy-powder finish for long-lasting durability
Inner chamber and components made of heavy-duty stainless steel that complies with Class I Div. 1 standard
Self-cleaning agitating platform lifts parts to top for easy loading and unloading
Adjustable agitation speed from 0 to 160 agitations per minute
Spring-loaded door closures
Flow-through hand-held brush
For use with petroleum solvents with flash point over 107° F
Not to be used with chlorinated solvents