ADVANTAGES OF OUR SPRAY GUN CLEANERS
Suitable for solvent-based or waterborne paint cleaning
Compatible with most gravity-fed and suction paint guns available
Ergonomic working height
Small footprint equipment
Reduces cleaning fluid consumption, hazardous waste and VOC emissions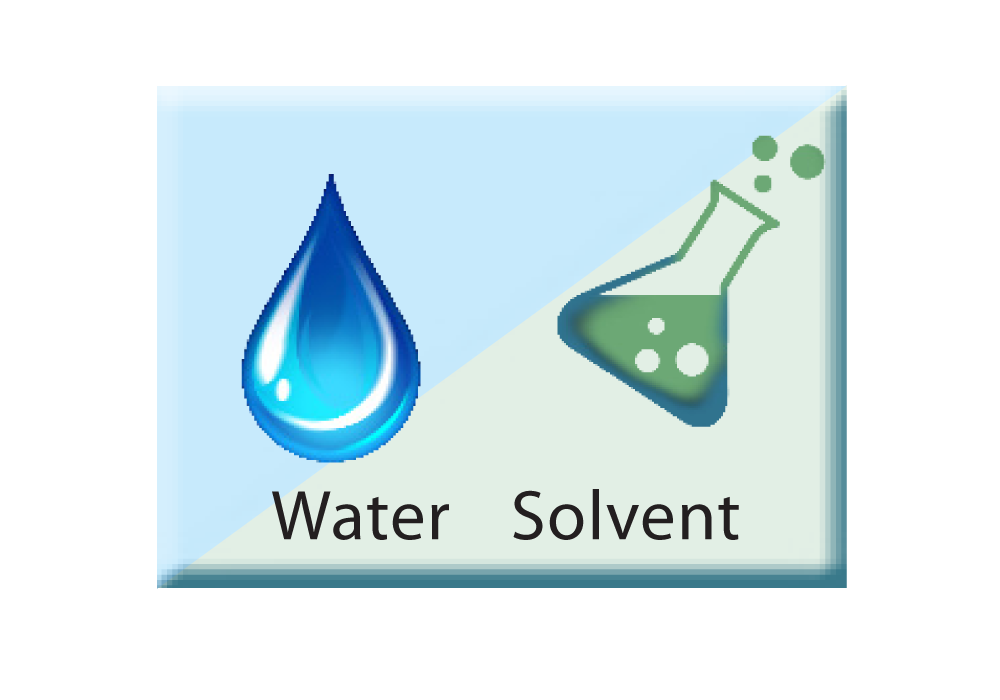 Versatile
Suitable for solvent-based or low-VOC waterborne paint with automatic fume extraction system.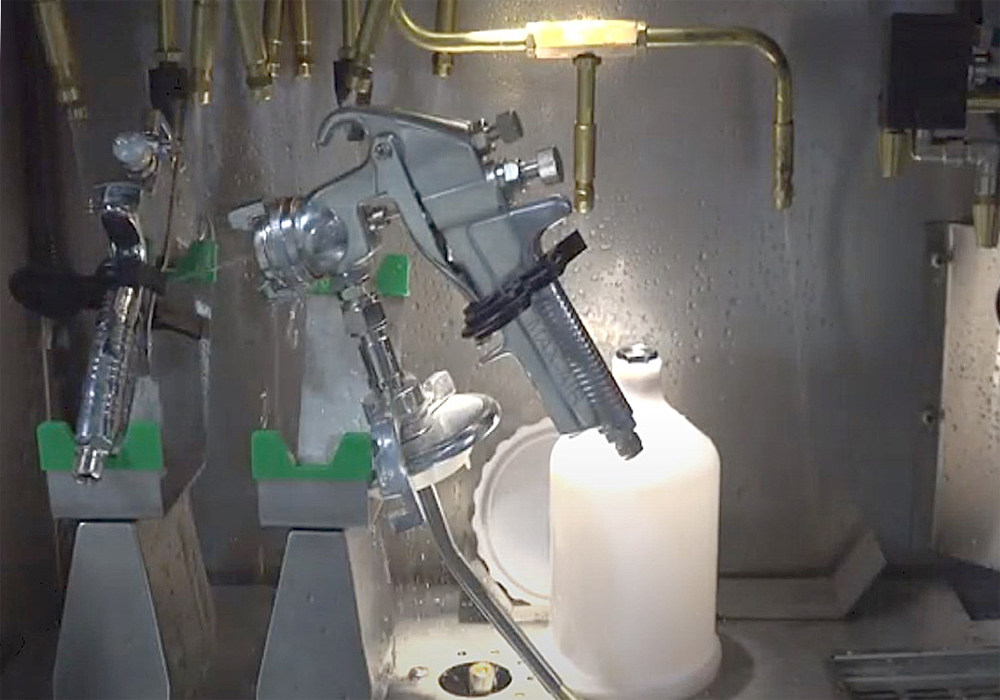 All-In-One Solution
Versatile system designed for cleaning gravity-fed and suction paint guns, PPS and other disposable cup adapters.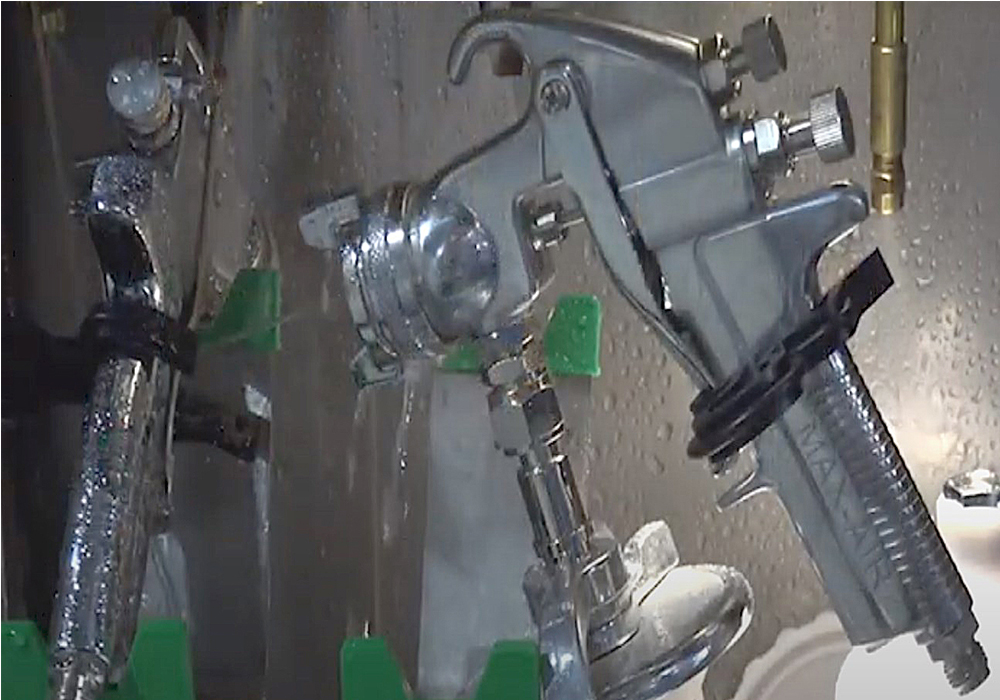 Automatic Wash
Auto wash nozzles enable to clean spray guns inside-out and PPS cups simultaneously by the push of a button.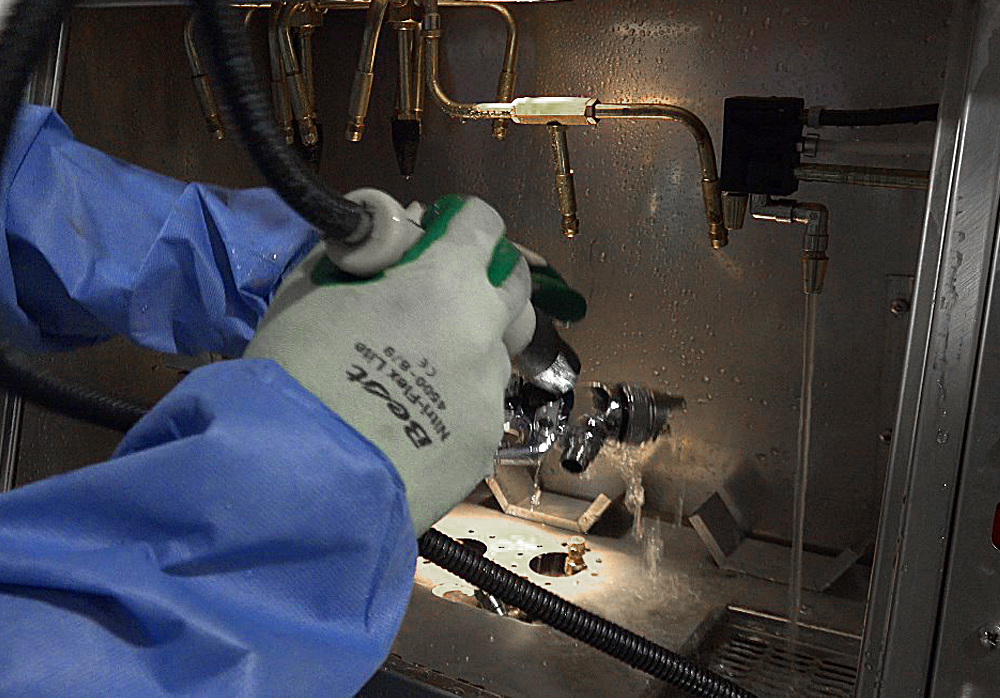 Manual Wash
Equipped with a manual flow-thru brush, a fluid tap and a soaking tank that enables a deep cleaning of small parts.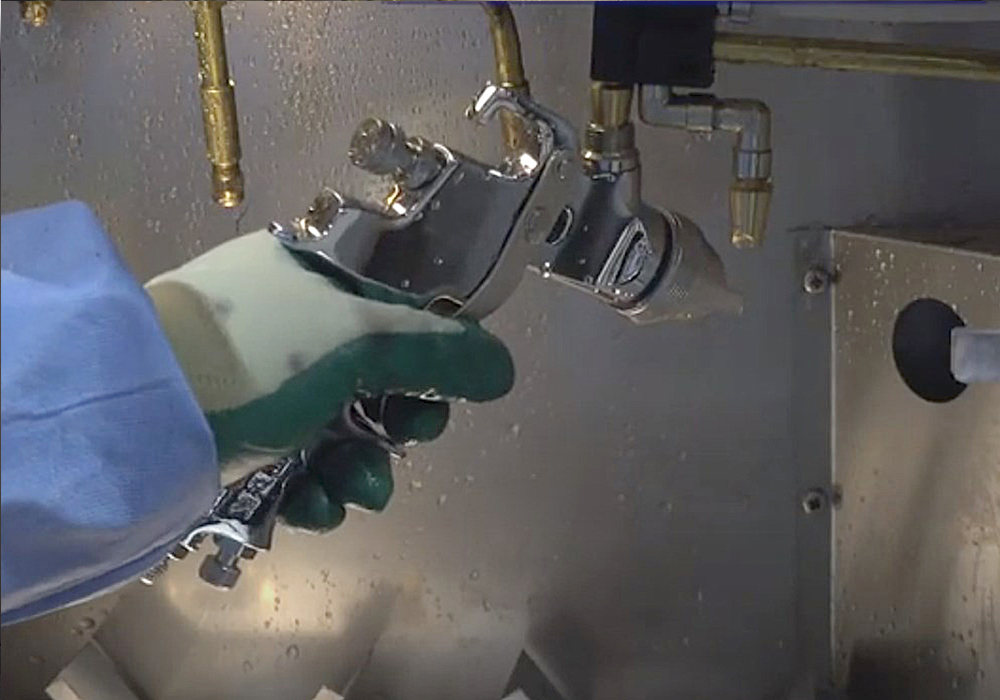 Clean Rinse
Finish your cleaning with a clean rinse supplied from a separate clean fluid container.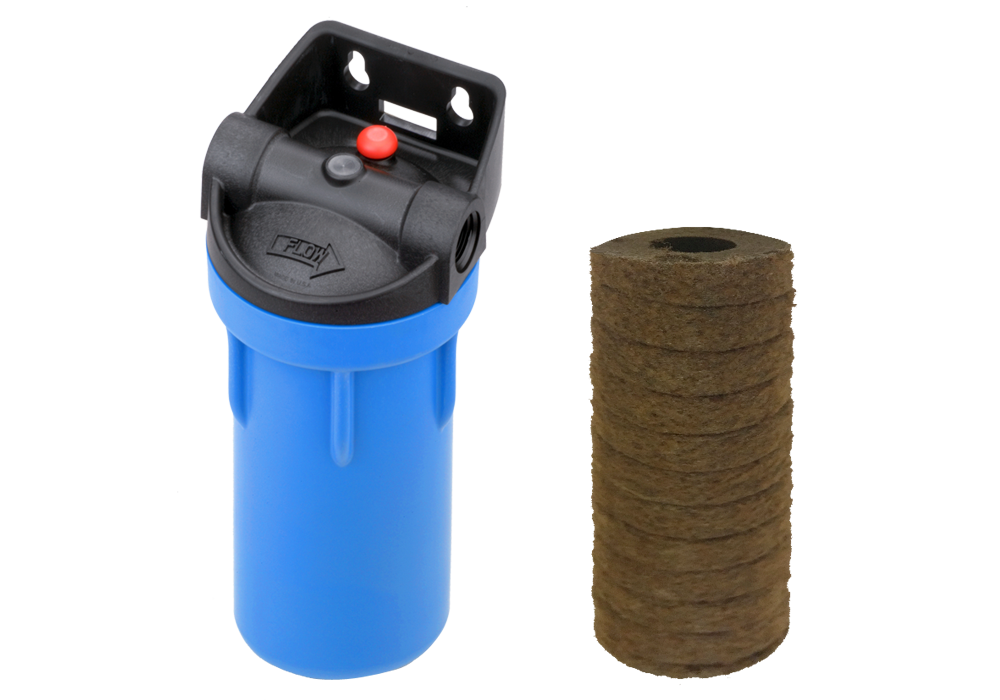 Inline Filtration System
Removes solid contaminants from fluid to enhance cleaning performance, extend service life, and reduce fluid consumption.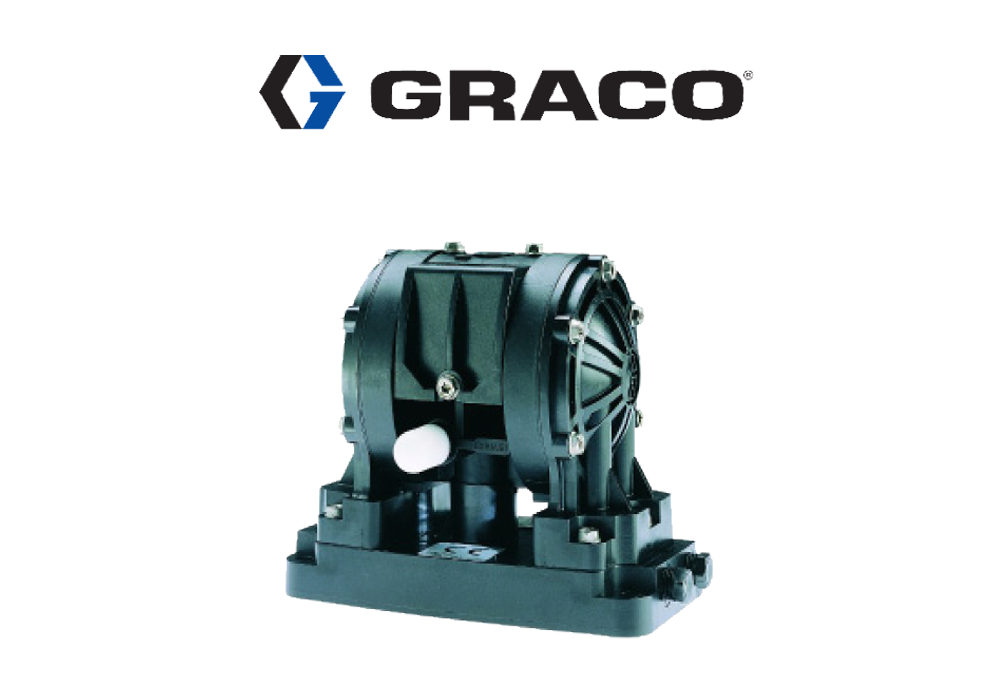 Powered by Graco's High Efficiency Double Diaphragm Pump
Provides high fluid delivery with low pump air consumption and several service center locations across the globe.
Long-Term Manufacturer Warranty
Backed up by long-term manufacturer warranty (Parts 2-year / Pump 5-year).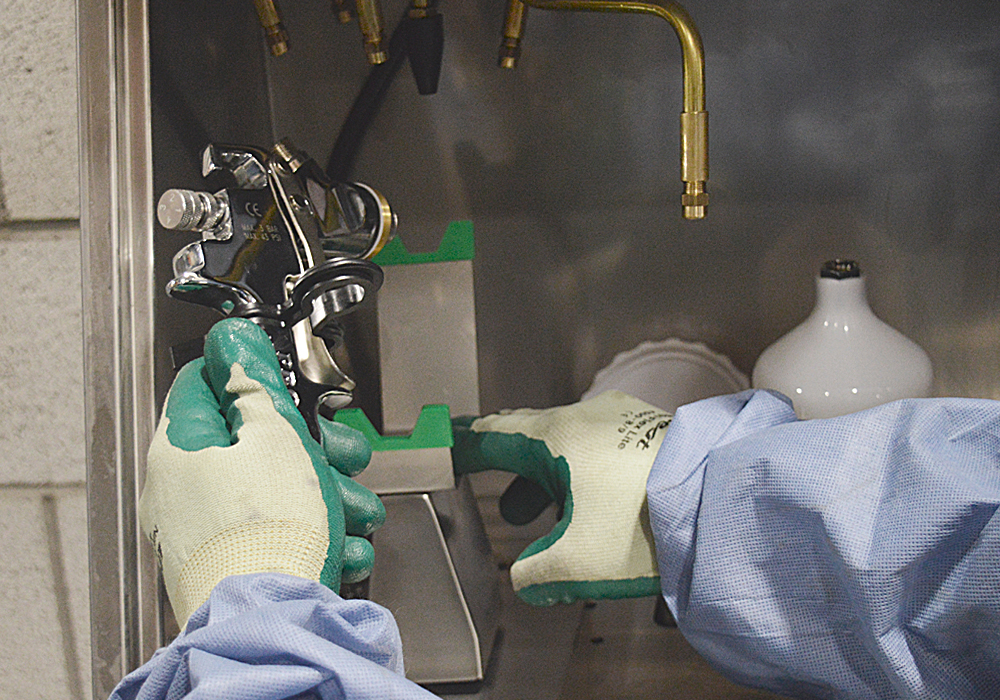 Easy Locate System
Universal locking system ensures any type of gravity or suction-fed gun is locked in place for optimal wash and protects airside from exposure to potentially damaging fluids.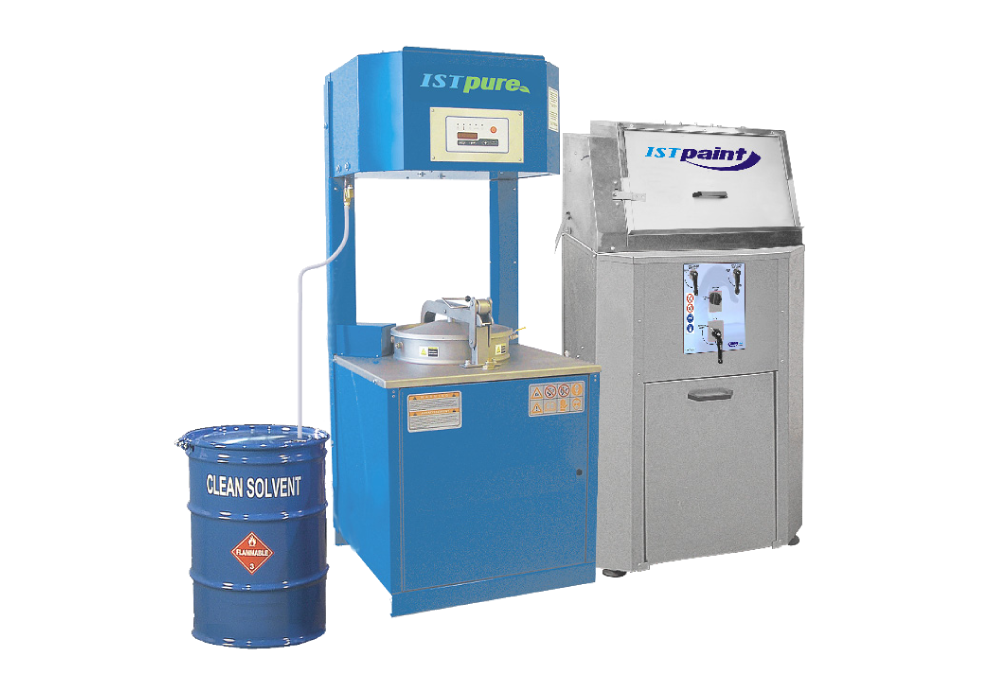 ISTpure Solvent Recyclers
Combine your washer with an ISTpure Solvent Recycler to accelerate your return on investment (ROI) by reducing used solvent wastes and pure solvent purchases.
VIEW THE RANGE
OVERVIEW OF OUR SPRAY GUN CLEANERS