UC 3216 – Industrial Ultrasonic Cleaner – 31 Gal Tank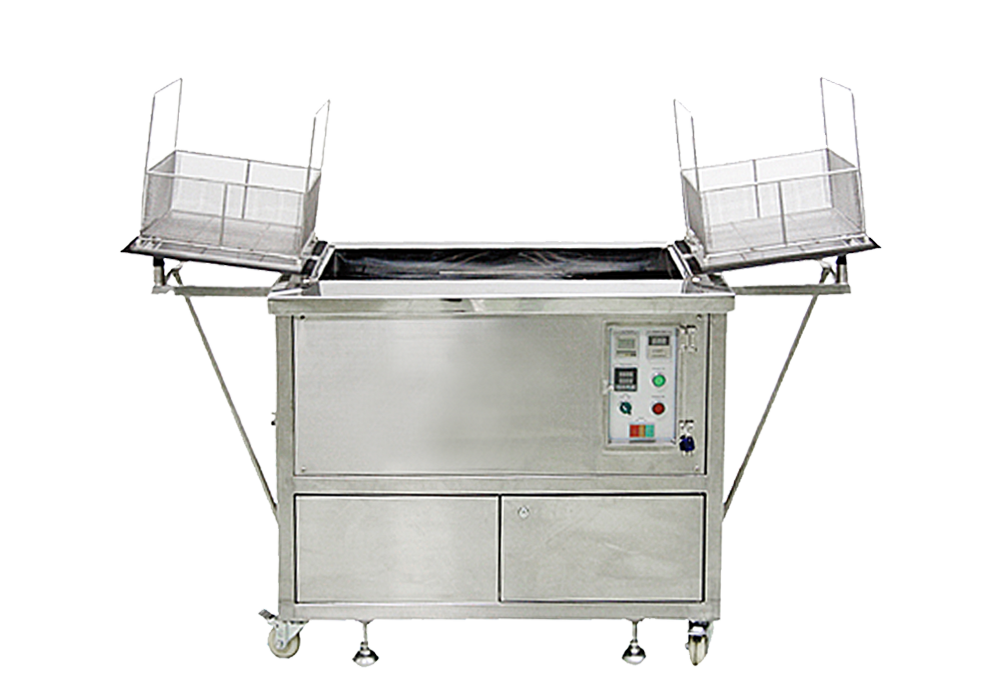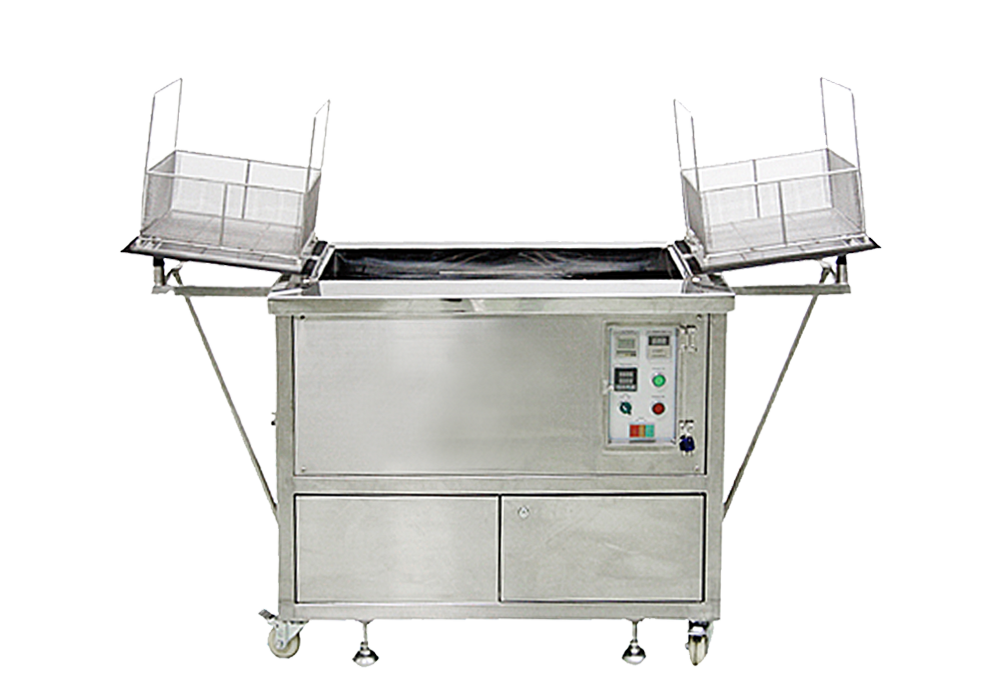 UC 3216 Industrial Ultrasonic Washer is a robust dual-tank station on wheels, designed to wash and restore medium-to-large-sized parts. Double-compartment 31-gallon tank allows for multi-stage process (wash and rinse) while powerful ultrasonic pulse system while powerful ultrasonic pulse system cleans parts inside-out, including cavities and hard-to-reach blind holes, all with minimum effort from the operator  Washer also equipped with dual cartridge,surface skimming filtration system and overflow tank.
ISTpure Ultrasonic Washers line is compatible with Puretech's exclusive formula all-purpose detergents, available in different formats and strengths. Wash temperature and cycle length entirely programmable with a 7-day programmable timer to fit your work schedule.
FEATURES
All polished stainless-steel construction
Adjustable Ultrasonic Power with sweep function
40 kHz dual bonded transducers
Programmable controls for types of ultrasonic cleaning
Digital temperature controller
Insulated tank for faster heat up & energy savings
Leveling devices
Two (2) tank-length parts baskets
Drain shelves
Easy operation and maintenance
1-year warranty on entire unit
7-day programmable heat timer to fit your work schedule
Filtration system: dual cartridge with surface skimming and overflow tank
Low-level sensors
Wheels with locking casters & leveling devices