ISTblast MRS500 Vacuum Recovery System: inexpensive, easy-to implement and ideal for confined applications such as blasting large tanks and hard-to-spill reservoirs, with handy suction head for vacuuming residual abrasive from floor or hard-to-reach cavities from blasted part. System uses no floor hopper, resulting in less care and maintenance.
MRS500 high performance Vacuum Recovery System consists of:
vacuum dust collector
abrasive recycler
storage hopper
one or two pressure vessels
suction head to vacuum residual abrasive
This system is equipped with high-efficiency impeller dust collector DCM200.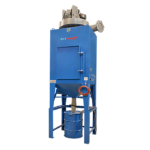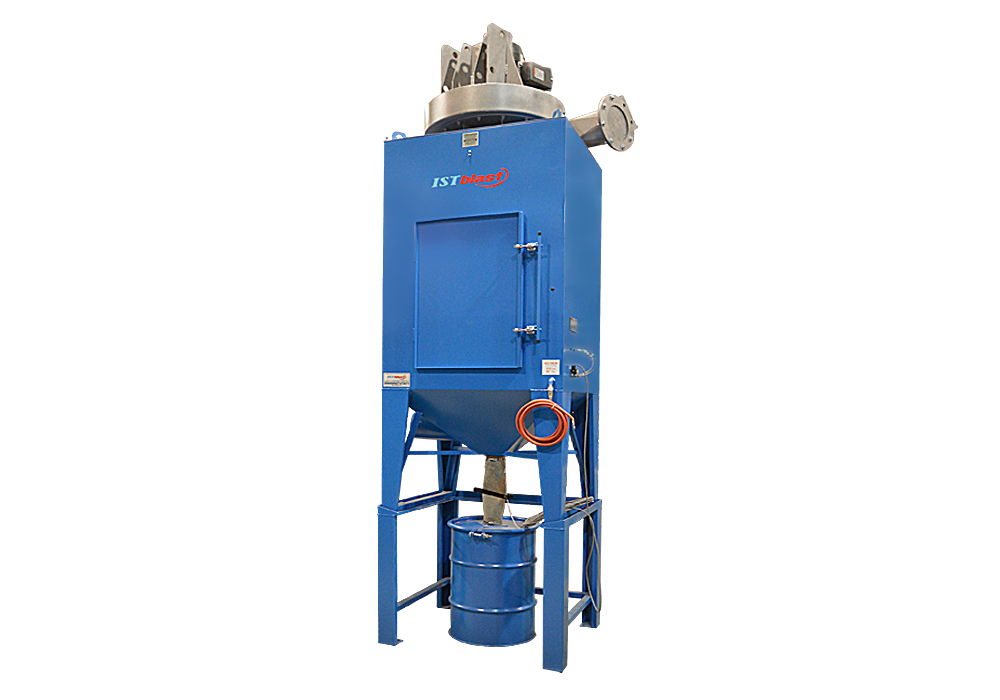 HOW IT WORKS