We are happy to announce that we are moving to a new and more spacious location in St-Eustache. Take note of our new address that will be in effect on July 12th 2021.
IST is relocating its production and administrative offices in a brand new 46,160 sq. ft. facility. This relocation will enable an increase in our output as our production space will double in size. We will also acquire state-of-the-art equipment that will allow us to improve our processes and speed up lead time on most of our products. Our mission remains to offer the best line of surface treatment equipment in North America.
Interruption of Services
Please note that the Shipping/Receiving will be temporarily unavailable during the move:
July 7 4h30 pm – Shipping/Receiving closure at current facility (4160, boulevard Industriel, Laval (Quebec) H7L 6H1)
July 8-9 – No merchandise will be shipped/received
July 12 8h00 am – Shipping/Receiving reopening at the new facility (346, Allée du Golf, Saint-Eustache (Quebec) J7R 0M8)
The Order Desk will be closed on Friday July 9th.
Grand Opening
An official opening ceremony is planned for Fall 2022 and we hope that we will be allowed to invite customers, suppliers, and business partners (if sanitary measures are lifted). We are all very excited about that very important moment that is coming up and we look forward to welcoming you there starting July 12th.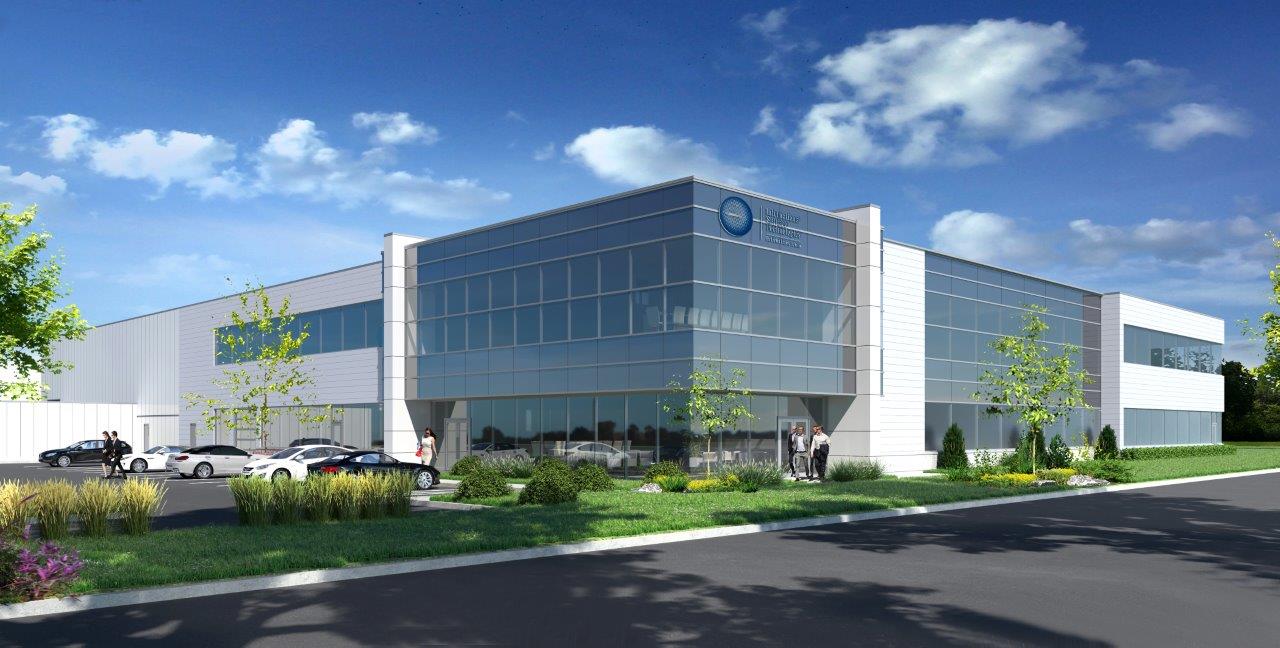 IST Facility in the Albatros Industrial Park (Saint-Eustache, Quebec)