Explosion-Proof Dust Collectors
If your application produces combustible dust, it is extremely important to choose a dust collector design and installation that protects your workers against the risk of fire or explosion. This is why IST provides a variety of designs, as well as active and passive safety features which can contribute to protecting your operators and making your dust collector installation fully compliant with security standards published by the National Fire Protection Association (NFPA).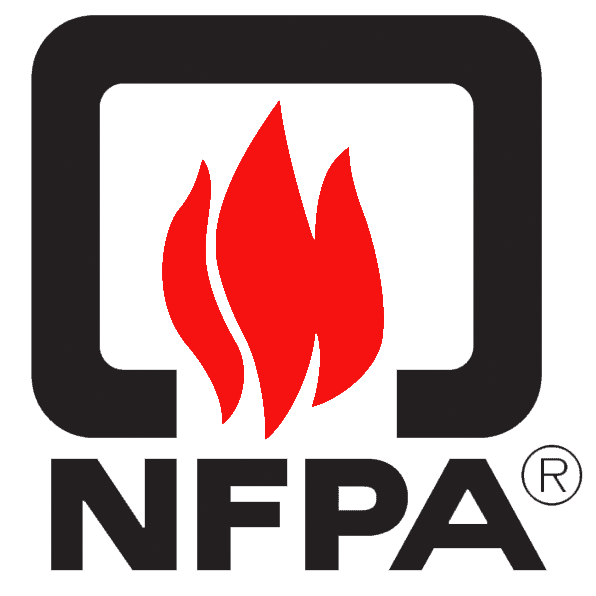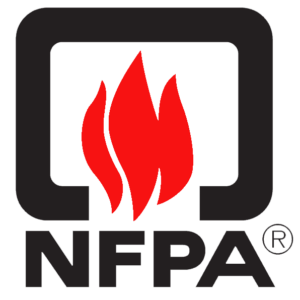 Available options include abort dampers, blow back dampers, explosion vents, and rotary air locks, as well as fire detection and suppression devices. When necessary, a compliance certificate can be issued by an external audit body in order to assess that your equipment complies with requirements in force and that it does not present a risk to workers.